Cosmopolitan International has donated millions of dollars to diabetes research and treatment since adopting diabetes as our International focus. While Cosmopolitan's principal effort is directed at the fight against diabetes, its member clubs also support community service projects and charitable causes in the communities where they are located.
Alberta Diabetes Foundation (ADF) www.albertadiabetesfoundation.com
The Alberta Diabetes Foundation funds innovative research for the prevention and treatment of all forms of diabetes. We are aligned with the Alberta Diabetes Institute in Edmonton—one of the world's finest diabetes research facilities—and progress is being made. Funding is disbursed when and where it's needed most, moving projects along that may otherwise be stalled, facilitating measurable results..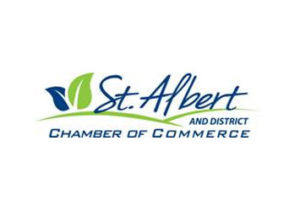 St. Albert Chamber of Commerce www.stalbertchamber.com
The St. Albert and District Chamber of Commerce is a membership, needs-driven organization, dedicated to providing a range of services and activities to fill current and emerging needs of the community and members we serve.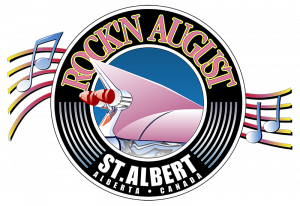 Rock'n August www.rocknaugust.com

The Diabetes Research Institute Foundation Canada aims to end Type 1 Diabetes by funding cure based research by Dr. James Shapiro and his team at the University of Alberta. Many of our fundraising efforts directly support DRIFCan and their mission.